PO Box 2491
Crested Butte, CO 81224
(970) 349-5878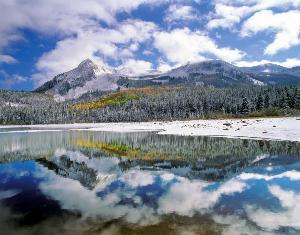 Year-round photography workshops and guided photography tours led by local photographers Dusty Demerson and J.C. Leacock. (see our respective web pages on this site, as well as on the web). Contact Dusty at 970-349-5038 or JC at 970-349-5878 for more info on scheduled workshops.

Dusty and J.C. are teaching workshops with the Crested Butte Wildflower Festival July 9-15. Check the Wildflower Festival schedule for details.

Our FALL COLOR WORKSHOP is scheduled for September 28-30th. Join J.C. and Dusty as they explore autumn beauty in the world renown Kebler Pass area, famous for its
fabulous fall color. You will learn about scouting, light, lens selection, composition and much more as you enjoy the camaradarie of fellow photographers on a common mission,
to create amazing images and improve your craft. Although this is not a Photoshop class your workflow questions are welcome. We'll begin with a field session Friday evening
followed by an inspirational slide show and time to share experiences. Saturday features morning and evening field sessions as well as free time to explore Crested Butte. We
wrap-up Sunday after a morning field session and discussion. This workshop is limited to the first 15 applicants so don't wait. Check out our web site for more details or call 970-349-5038 for additonal info and to register.
Tuition: $750.

Private tours are also available. Dusty and J.C. know the area well and can guide you to the best photo spots for any given season or subject.
$200 per day (8 hours), $100 each additional person. 1/2 day $150.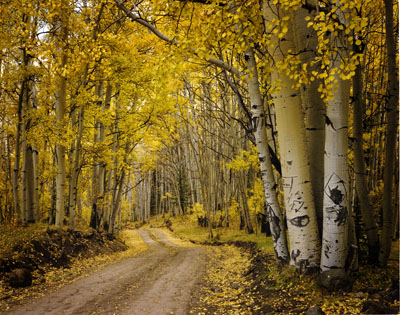 For more information please visit leacockphoto.com, color-west.com, or cbphotoworkshops.com.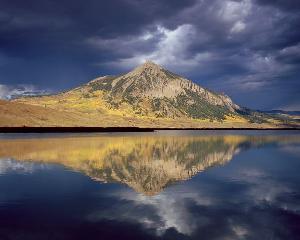 Activities Related to Crested Butte Photography Workshops